We look forward to a busy food lovers' weekend ahead with the Feast Marlborough Summer Events.
"There is no love sincerer than the love of food"

George Bernard Shaw
On Sunday it's Valentine's Day, so why not spoil yourself and your loved ones at the market with a yummy breakfast or brunch whether it be hot or cold, fresh or cooked. Try Pedros spiced apples and walnuts empanadas, made especially for this Sunday. There will be lots more to choose from to satisfy your taste buds.
We also have lots of tasty treats & gifts to purchase and fresh flowers for sale.
Our local producers put a lot of love into their weekly toil to bring you lovely local produce and it's all so delicious – what's not to love?
Valentine's Day ideas from the market
Give your loved one a romantic homemade Valentines Day Dinner ( see our recipe idea below )
Indulge your loved ones to summer fruits, award winning cheese and nuts, or perhaps some pate?
Treat your love to award winning olive oils, preserves, and flowers.
Browse the community stall for delicious treats from our boutique producers
See you Sunday, rain or shine, from 9 til noon at A&P Showgrounds.
Cuban Mojo Marinated Pork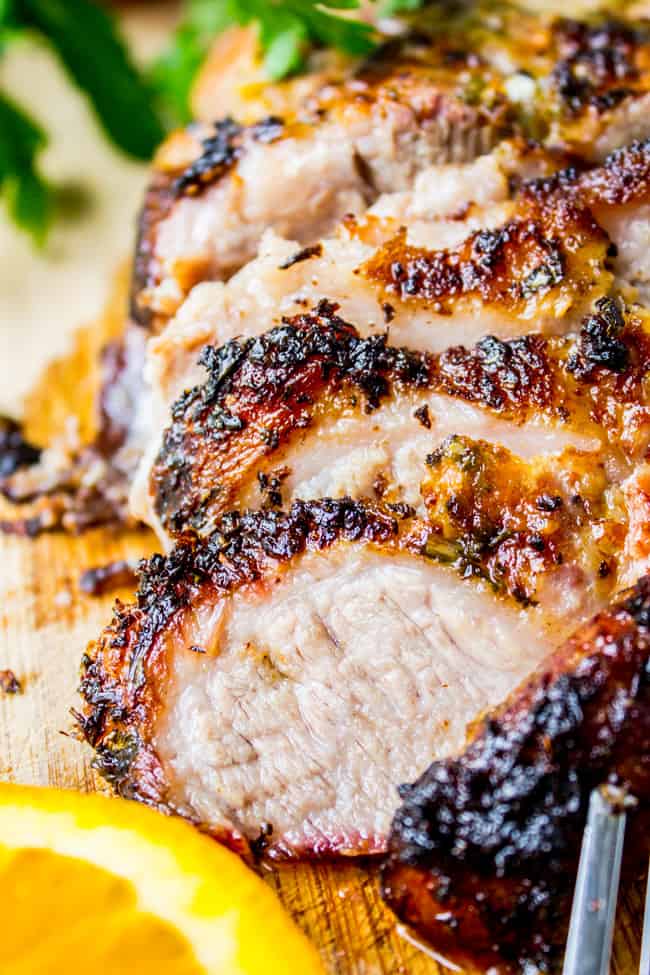 Serves Serves 6 https://75a6e14d4f174ef87e5cd3e5c19ca334.safeframe.googlesyndication.com/safeframe/1-0-37/html/container.html
Ingredients
3/4 cup extra-virgin olive oil (We have award wining olive oil at the market)
1 tablespoon orange zest
3/4 cup fresh orange juice
1/2 cup fresh lime juice
1 cup cilantro, finely chopped
1/4 cup lightly packed mint leaves, finely chopped
8 garlic cloves, minced (try locally grown cloves from the market)
1 tablespoon minced oregano (2 teaspoons dried oregano)
2 teaspoons ground cumin
Marlborough Sea Salt (from the Community Stall) and pepper
3 and 1/2 pounds boneless pork shoulder, in one piece* (give the free range variety from the market a go)
For full instructions on how to make it click here
mā te wā.
See you Sunday from 9 til noon, unless you are unwell. If you haven't already, we invite you to follow us on FaceBook and Instagram.
PS Do you have a friend who would benefit from being on our mailing list? Please forward this newsletter to them with an invite to join our mailing list.